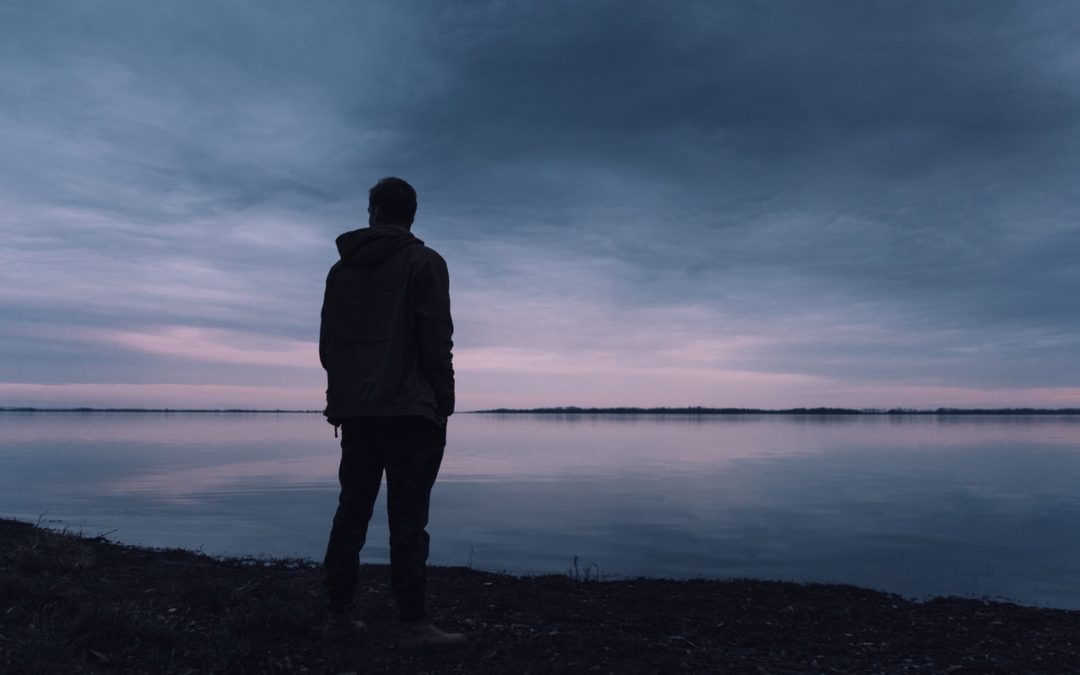 "Purpose is the place where your deep gladness meets the world's needs" ~ Frederick Buechner
To waste 30 years of your life working for a company that isn't fulfilling your life purpose is s complete waste of three decades.  When people tell me that they are overwhelmed by life, that's usually a clue they are not in purpose.  When you are in purpose, you have passion on your side.  Passion ignites and drives you.  It gives you the discipline needed to overcome every obstacle on your journey to your greatest aspiration.
Beyond the levels of satisfaction and fulfillment that come from living out your purpose in life, another reason why it's paramount to get into fulfilling your purpose is that it's the answer to increasing the flow of money into your life.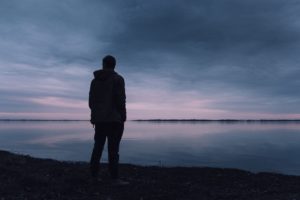 What is it that you do uniquely well and enjoy doing more than anything else?  Perhaps you have something you do better than others.  Or perhaps there's something you so completely enjoy that it galvanizes you and brings out the best in you.  To find your purpose, look no further than your passion.  You can start that search by following these 6 guidelines I learned from Dave, one of my mentors:
Get curious

Embrace the fact that you don't know what your purpose is and simply begin to ask, "Why?" Why am I here? Why am I driven by "X"?, Why am I motivated by "Y"? Why am I passionate about "Z"? Develop a hunger to understand the new, unknown and unfamiliar.

Engage

It's tough to find passion without leaving the house. Hermits by definition are not passionate people for all of their energy isn't being directed anywhere outside of their home.  Passion is directed energy, and revealing it requires that you create opportunities to engage in new activities, meet new people and get out of your comfort zone.  Get comfortable saying "Yes" when you normally might have said "No."

Get out of the details

Passion requires that you take a big-picture view of things and see things from the 30,000-foot level versus being stuck in the minutia of it all. Book an appointment with yourself on your calendar for this time of reflection

Think back to when you were a kid

At one point in time, we all felt passion. Children have boatloads of it by default, but over time it has a way of slipping away.  Spend some time mentally revisiting your childhood.  Reflect on times when you were most engaged, vibrant and alive.  What did you love?  Why did you love? What did you want to be when you grew up?

Recruit help

Sometimes we can't see the forest from the trees. You may find it necessary to enlist the help of others to help you find your passion.  Working with a mentor or a coach should be high on your priority list.  Others that may provide insights for you could be a close friend or spouse/partner who can tell you when they've seen you really come alive.  Sharing your quest with a professional or others will prove to be a valuable experience for you.  You won't regret opening up this way to others that can help you.

Move on

An old dog lies half-asleep on the port of a general store, moaning and groaning in the sun. After watching him go on like that for a few minutes, a customer asks the store owner, "Why is your dog acting that way?"

"Oh, him," the store owner says, "that's Homer.  Homer's fussin' cause he's lyin' on a nail."

"Well, why doesn't he move?"

"Cause it ain't hurtin' him bad enough."

You can become so absorbed in your story of financial hardship that you can't focus on anything else.  When I lost millions to a Ponzi-scheme and the SEC wanted to hold me responsible for me and my clients' losses, it seemed like I held onto that story for years much like a scarlet letter had been etched into my chest.

It's easy to get into a rut of telling our stories of loss and how unfair the system is.  Frankly, we'd tell that story over and over again to ourselves and to anyone who will listen….the boyfriend or girlfriend who left, the cheating spouse who wrecked your marriage, the scheming business partner who stole from you, the lousy boss, the job we can't stand but can't quit, the government, the economy….the list goes on and on

While there may be some truth or even a whole lot of truth to any of these stories, at the end of the day they are just that, stories.  There comes a time in your life when you just need to move on, when you just need to get off the nail you've been lying on before you can see clearly enough to find your passion and ultimately, your purpose.
I hope you find these 6 guidelines helpful in your quest for finding your purpose.  I believe there is no more noble cause in life.  It's been said that the two most important days in your life are the day you were born and the day you find out why?
Today, I stand on the sidelines, rooting for and cheering you on in your quest to find your purpose.  It's something I take very seriously and is a part of the work I do in my Total Money Language Mastery one on one coaching program.  If that's something that would interest you, take the assessment and then book a call so we can chat!
Out of all the gifts I could give you, the gift of finding and living into your purpose is one of the best ones I could pass onto you.  It's made a profound difference in my life and in the lives of the clients I serve.  Here's what one of my clients had to say:
"I hired Ike to be my life coach during one of the toughest seasons in my life!  In just a few short sessions, he helped to guide me towards a path of success and purpose!" ~ Chanel E. Martin, CEO PNTHRClaw Consulting
Rooting for and cheering you on your quest!
"If a life unexamined isn't worth living, perhaps the unexamined life is truly worth living? ~ Socrates & Ike Ikokwu
A life built around your purpose is really the only life worth living.  It's the life where purpose and passion meet to let money flow abundantly into you so you experience money and life abundantly.
You can embark upon that life by taking your first step and completing the assessment and then book a call so we can chat!
With Abundance & Fulfillment,
Ike