◆ ARE YOU RUNNING A PROFITABLE PRACTICE…YET STILL UNHAPPY & UNFULFILLED?
◆ WANT CLARITY ON HOW TO BUILD A SUCCESSFUL 6 OR 7 FIGURE PRACTICE THAT'S FULFILLING?
CLAIM YOUR FREE 7 STEPS TO EXPERIENCING MONEY & LIFE ABUNDANTLY E-BOOK & WORKBOOK NOW!
Hi, I'm Ike.  Welcome!
I am a Success & Millionaire Money Mindset Mentor, Coach & Consultant for solo-preneurs, entrepreneurs, christian-preneurs, coaches, consultants, and professional practice owners. I help my clients overcome the magnetic pull of limiting beliefs of their past, so they can take action on present opportunities to create a financially empowered life, designed around their purpose, that brings immense success, satisfaction and fulfillment beyond even their wildest dreams.
I'm a Best-Selling Author of a personal finance book. I'm a Certified New Money Story Mentor Coach and a Certified Integrative Neuro Linguistic Programming (NLP) Practitioner.  I'm also a Certified Speaker, Teacher and Coach with The John Maxwell Team.
I combine over a decade of coaching experience and over two decades of experience in the tax and financial services industry, with my experiences as an entrepreneur since 2003 to bring transformational change to the lives of the clients I serve.
Are you ready to make money and life mastery easy so you can experience money and life more abundantly?
It's an
A

wesome Feeling

WHEN MONEY & LIFE MASTERY IS MADE EASY
I

s this you?

→ Are you ready to evict a scarcity mentality and start experiencing MONEY AND LIFE ABUNDANTLY?

→ Do you have BIG DREAMS to change the world while fulfilling your purpose but don't know how?

→ Are you tired of being a SLAVE TO MONEY and are now ready to MASTER MONEY to MAKE LIFE EASY?

→ Are you ready to propel your LIFE and BUSINESS to the NEXT LEVEL?

→ Have you experienced SUCCESS in life that's come at a steep unbearable price that has you UNFULFILLED?

→ Have you plateaued in BUSINESS or your CAREER and are now wondering WHAT'S NEXT for you?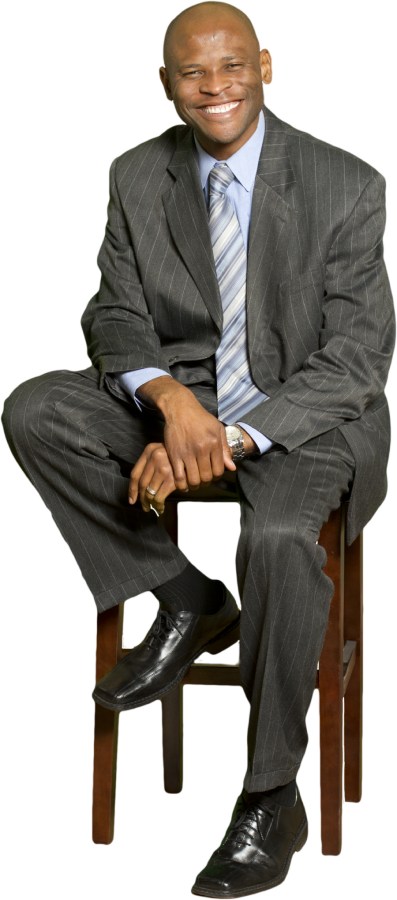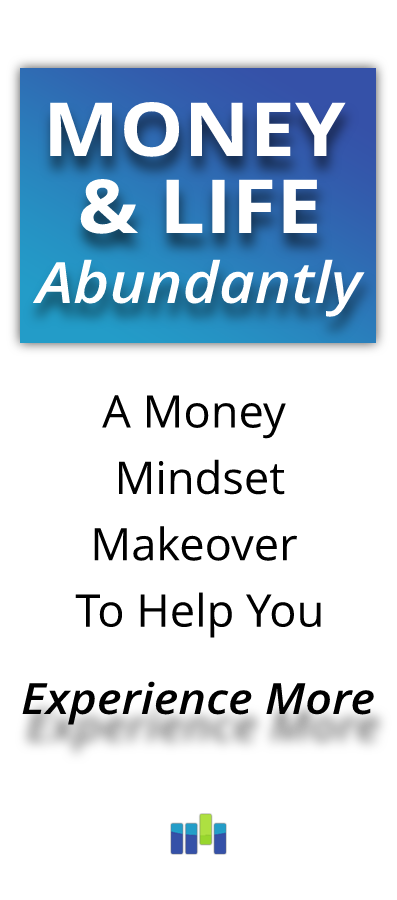 CLAIM YOUR FREE 7 STEPS TO EXPERIENCING MONEY & LIFE ABUNDANTLY E-BOOK & WORKBOOK NOW!